Description
Video Memory Capacity:

Main memory allocated memory

Display Size:

16.1"

Screen Refresh Rate:

Other

Dimensions (WxHxD):

None

Weight (Battery Included):

≥2.0Kg

Certification:

NONE

Item Condition:

New

Origin:

CN(Origin)

Graphics Card Model:

None

CPU Brand/Model:

AMD Ryzen 5 4600H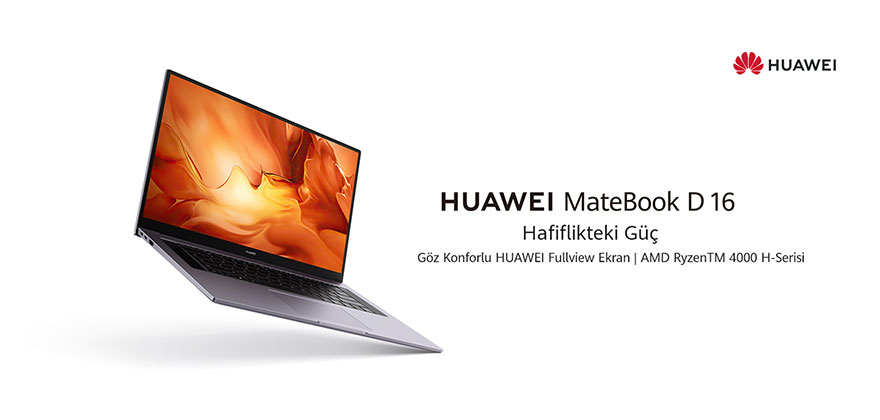 New One Size Open
16.1 "HUAWEI FullView Ekran1 all you need display area and more. Multitasking is ideal for 4,9mm ultra narrow bezel, 90 of screen-body ratio that means you bigger. Moreover 100 sRGB rengi2, maximum 300 nits further through its bold.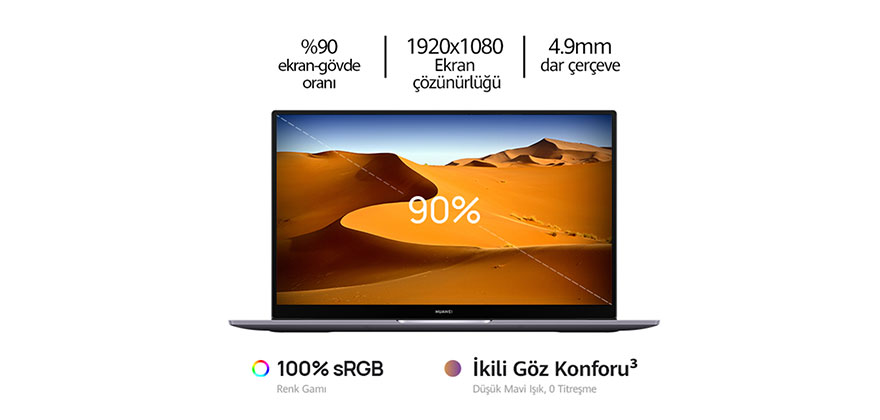 Stylish Stroll with A Machine Quit
HUAWEI MateBook D with 16 size need to sacrifice taşınabilirlikten for no. Only 1,74 kg weight and 18,4mm inceliğinde4, your ideas to carry with you wherever you go.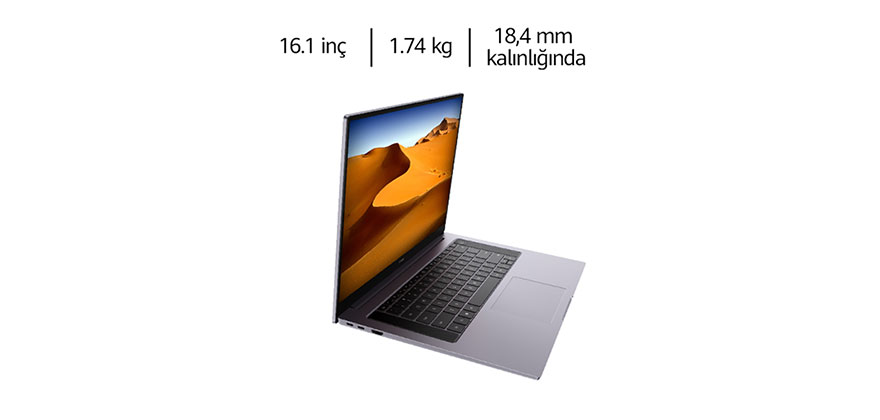 Cores Smooth
Radeon™Graphics with 7 nm AMD Ryzen™4000 H-Series Processor, up to 8 core, 16 thread and clock speed of 4,2 GHz. So, on the go multiple applications simultaneously, even if everything to go on.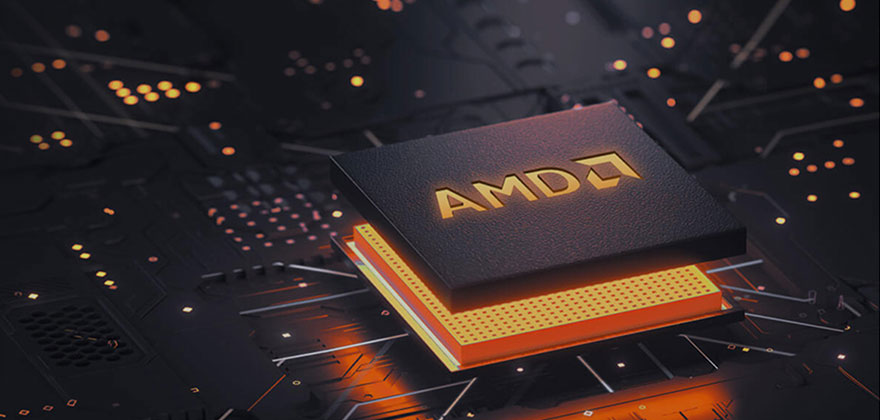 Huawei All Technology with Share Avucunuzda
Touch your phone surface when, of your phone's screen Huawei Share through MateBook D 16 screen hemen inflates göreceksiniz5. Video calls, up to 3 phone app with window multi-task and is perfect for fast drag-and-drop file transfers.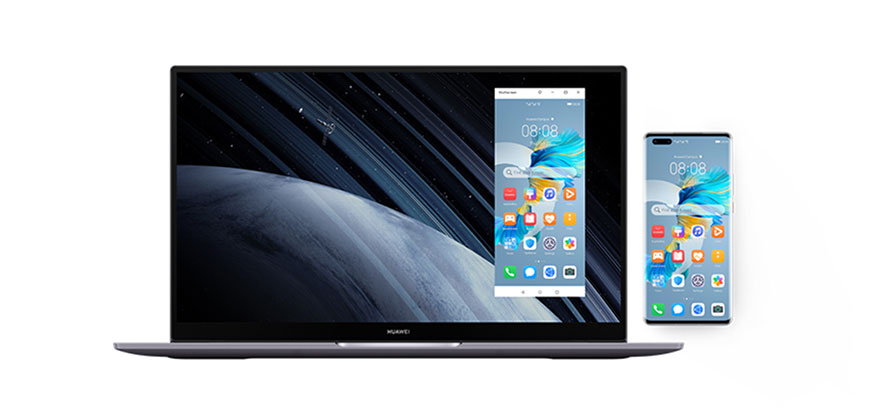 Wi-Fi'a Towards A New Road
HUAWEI MateBook D 16, newest wireless standard is full Wi-Fi 6'yı supports and faster, more stable links sağlar. Wi-Fi than about 2,7 times the 2,4 Gbps'ye artırılmış to achieve faster speeds.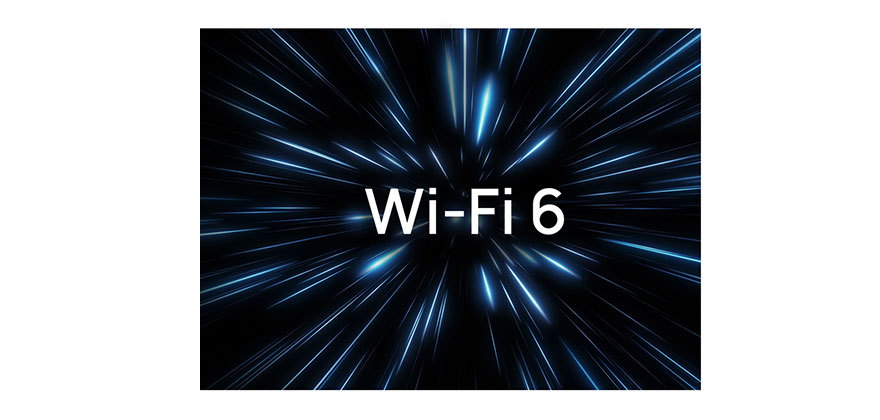 Power Parmağınızda
Fingerprint power button with a single touch of turn on the power and sign and in one device advanced security and relaxation enjoy.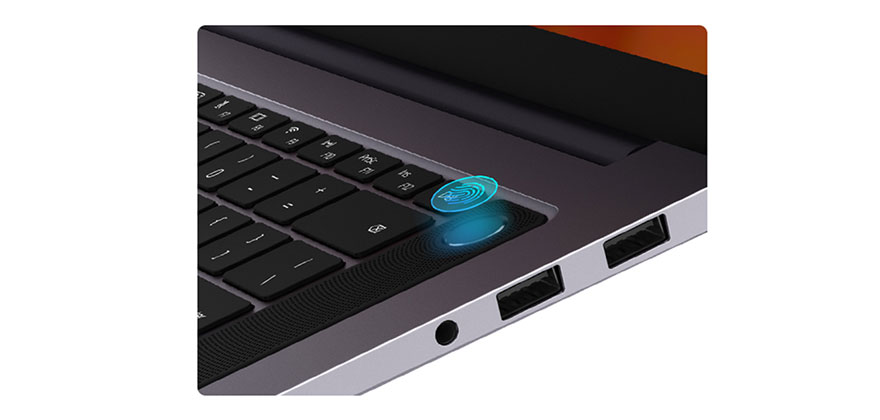 Ease Of Charging
A lot of charger from? Compact charger put it in your pocket and MateBook D 16'nın as well as your phone, your tablet and any USB-C compatible device to use. 2 hours use time for 15 minutes charge your phone with edin6 and when you need MateBook D 16 reverse charge edin7.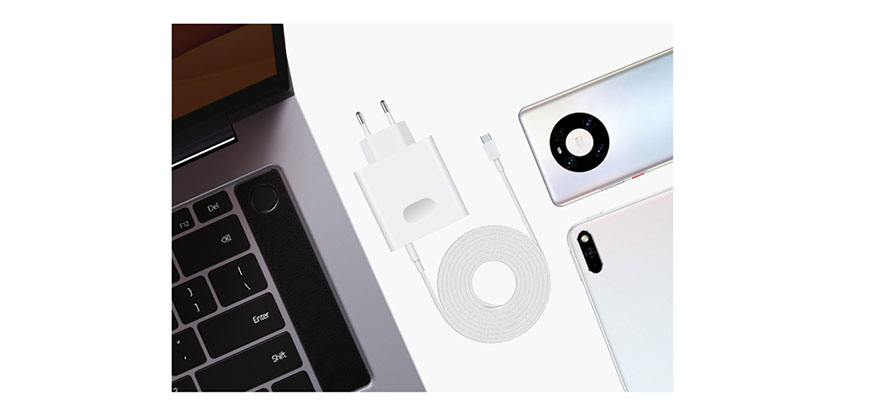 Interface Space
You need all the ports yerleşiktir and ready to connect to. Devices 2 pcs full-featured USB-C or 2 pcs USB 3.2 Gen 1 with the and connect (4K 60Hz up to) or DisplayPort 1.4 (4K 120Hz up to) the environment through connect.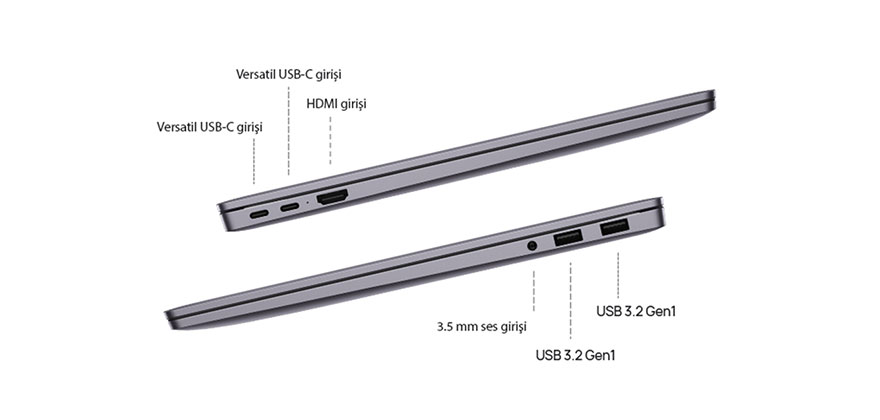 The room Feel
Standard offered as an impressive 512 GB Nv Up PCIe SSD storage enjoy. Extra memory slot through a colossal 2 TB8'ye expand. And super fast 3.200 MHz DDR4 dual channel memory all your data with immediate effect.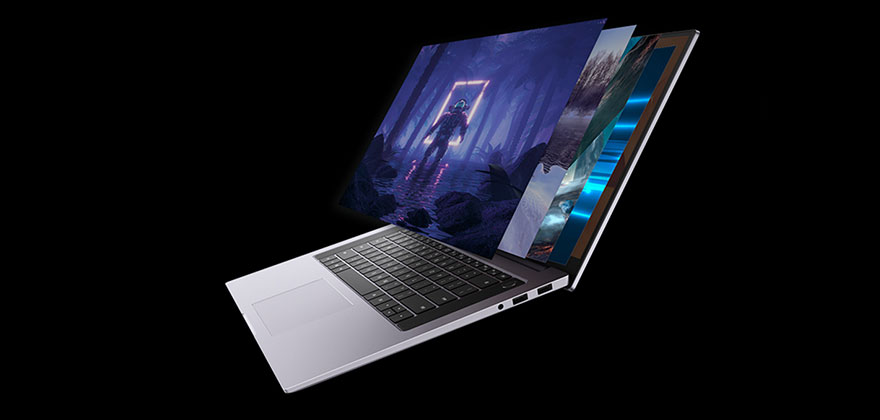 Quiet Fan
Only 0,2mm in double HUAWEI Shark fin fan system wings, fan noise reduce both at the same for both works quietly. So, the system when working at full capacity you can also enhance your productivity.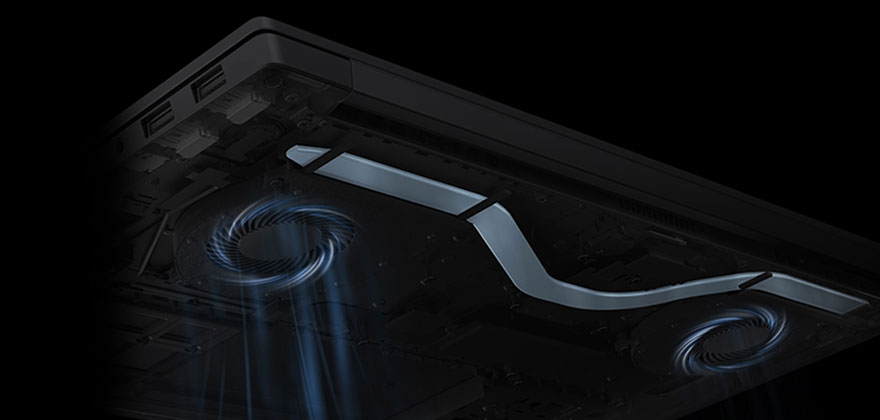 Leave You in Audio Yıkasın
7. Multi-channel surround ses9 and built-in up to distortion correction as charming with clear sound enjoy. "Classical concert" and "live rock concert" different sound effects and specifically to fit your mood as designed 4 audio mode.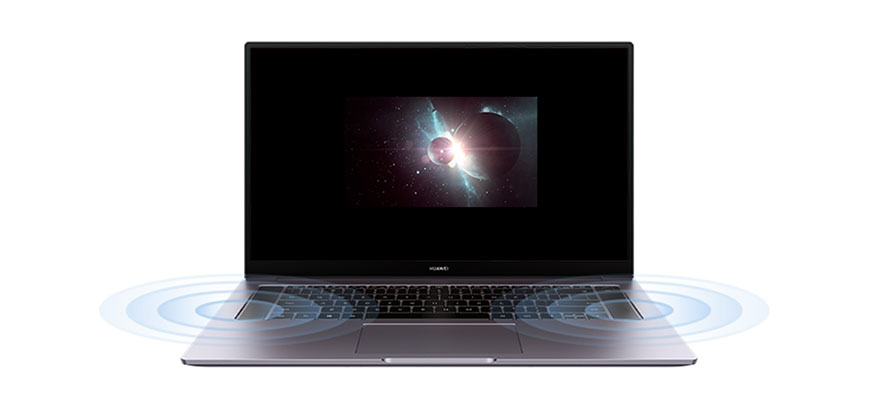 A Performance Do
'Fn + p 'keys press Performance Mode by switching will improve the function of cooling and Cpu 'S performance artıracaksınız.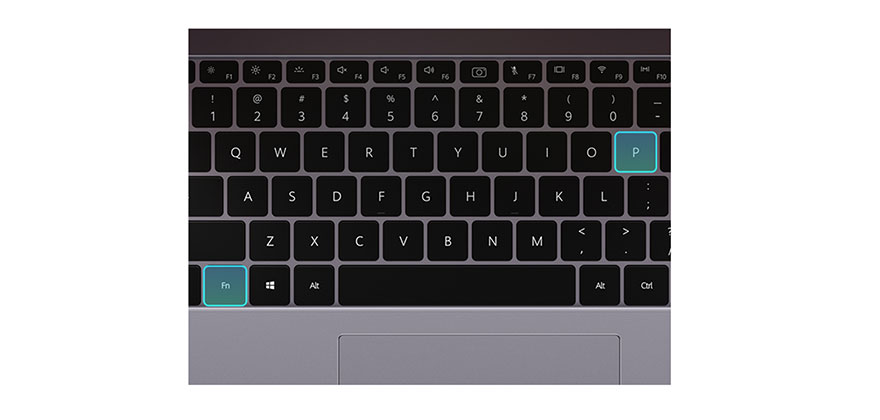 The night Aydınlat
In the dark to avoid losing ilhamınızı fully backlit keyboard to your.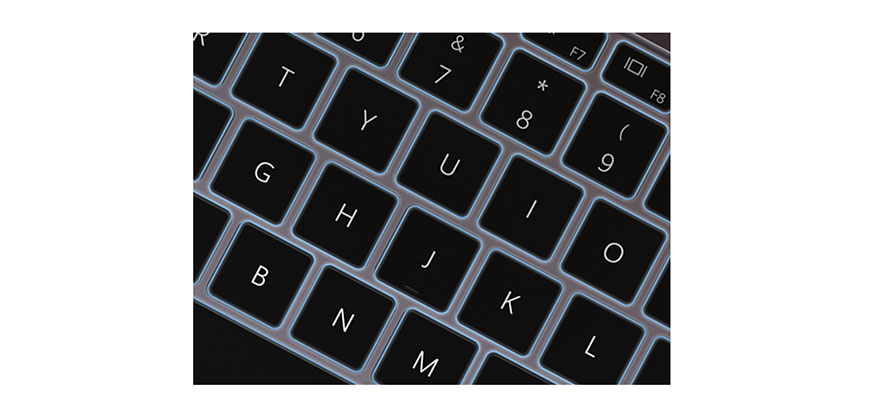 Please Check the show
Embedded camera online, your peace of mind to pop up when you only you want to.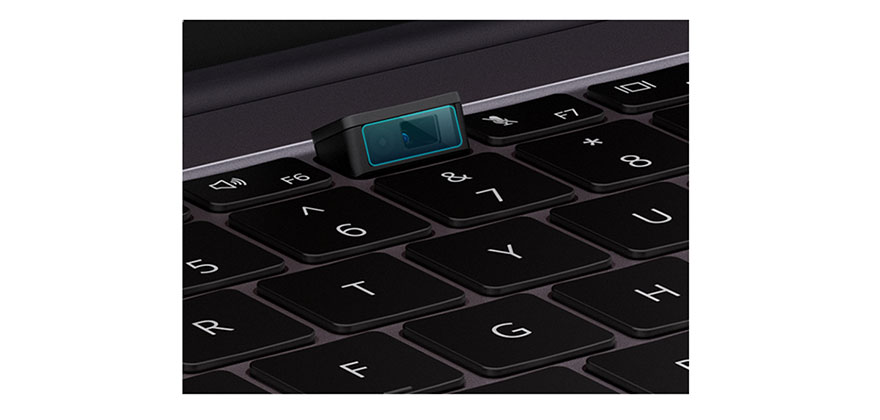 Denendi, Were Tested and Proved
HUAWEI MateBook D 16'yı, life regardless of the long term various quality testing to ensure stable performance and various conditions simülasyonlarından have been through.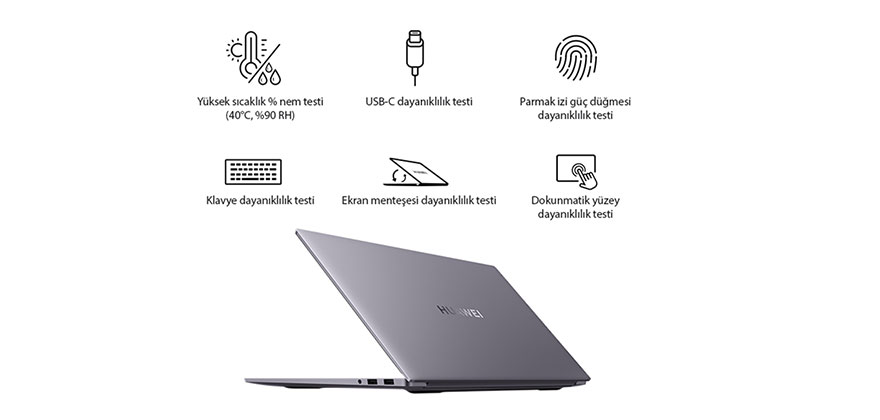 1. FullView Screen, narrow frames and high screen-to-body ratio of an industry for a laptop screen terimidir. Visible display area data Huawei labs.
2. Typical value.
3. Screen, TUV Rheinland Low Blue Light certificate and TUV Rheinland Flicker Free certificate. Test conditions: Eye Comfort Mode is activated, display effect TUV Rheinland Bluelight tests geçmiştir (color temperature adjustment except). Not for product medical treatment.
4. Thickness of foot pads are not included. Real thickness and weight measurements, depending on the real product may vary.
5. Huawei, Share EMUI 11 or more newest running a Huawei smart phone (specific models is limited) PC Manager 11 or later with running a HUAWEI MateBook arasında HUAWEI Share feature (Multi-Display Co) supports. Only some files and smartphone applications supports this feature.
6. Data Huawei labs income. Battery life test, screen brightness 150 nits are. Battery life, use habits and may vary according to conditions. Original 65 W charger, laptop computer in 15 minutes to used. 1 of battery level from sleep mode. The actual use of the product, use habits and may vary depending on environment.
7. This feature HUAWEI Mate40, HUAWEI P40 and HUAWEI P30 series Type-C compatible phones supported by. The original charging cable need to use. MateBook'ta more than power kaldığından and on the phone.
8. 2 TB, supported by two hard drives slot refers to a maximum capacity of. Single hard disk slot max 1 TB capacity supports. Yalnızca M.2 2280 SSD depolamayı supports.
9. Multi-channel audio output, HUAWEI MateBook products corresponding audio area effects virtualising uses for 5.1 or 7.1 surround (surround) audio kaynaklarını requires. Real performance, sound quality, varies depending on the environment and device loads.